RAW PLASTIC MATERIAL DISTRIBUTOR
Plasticalia Chemical is a company specialised in importing chemical products derived  from oil from petrochemicals all over the world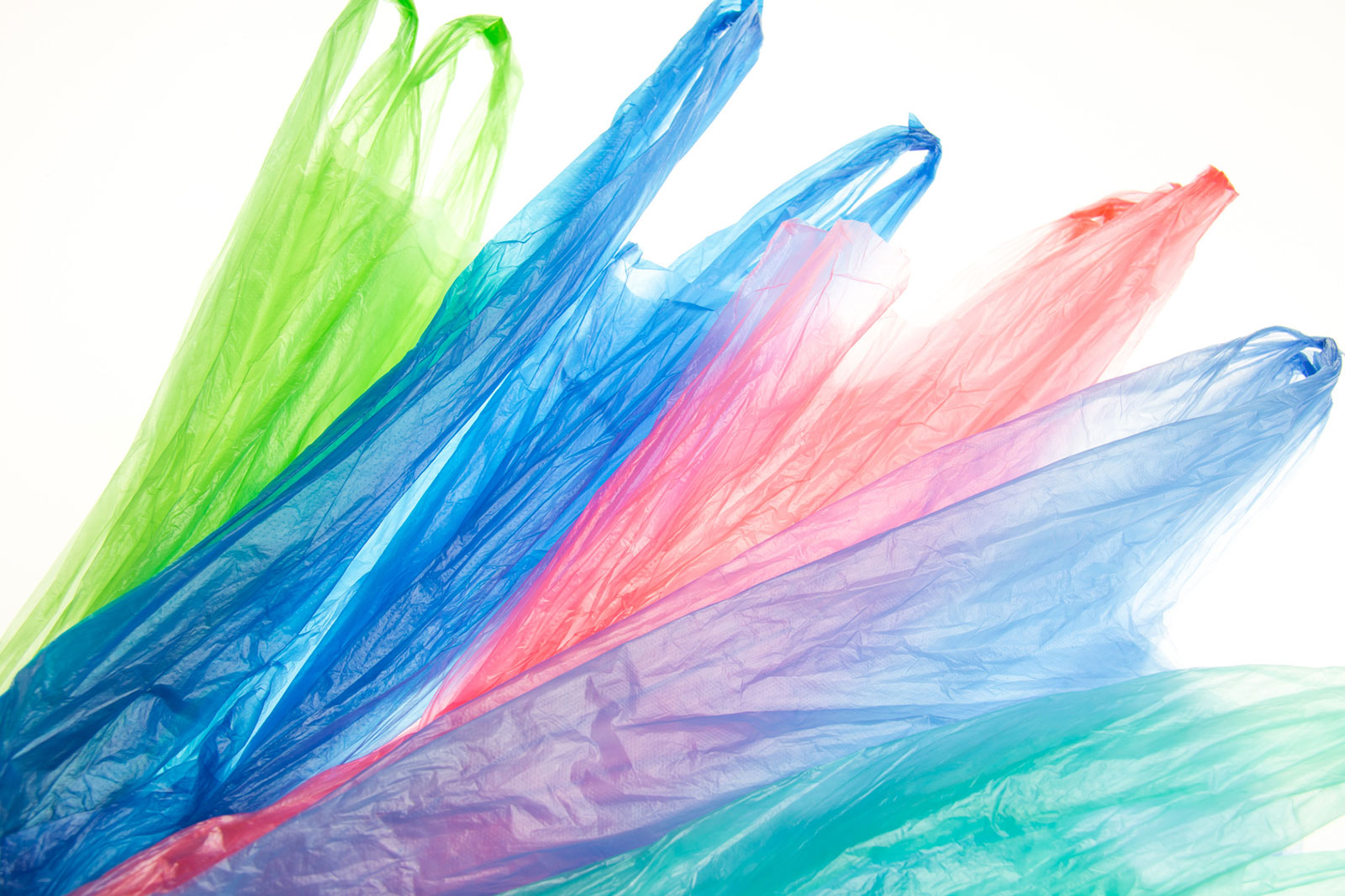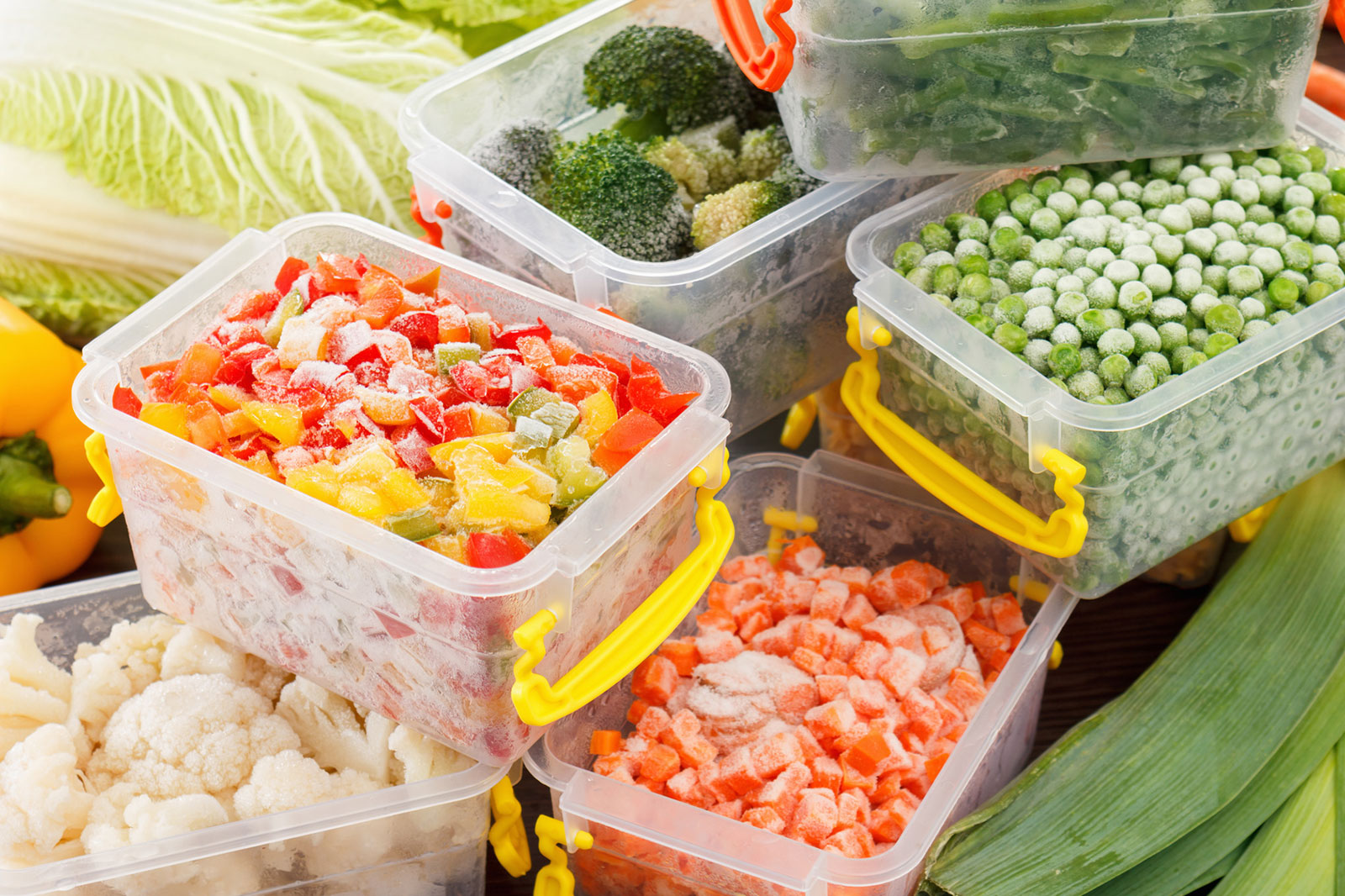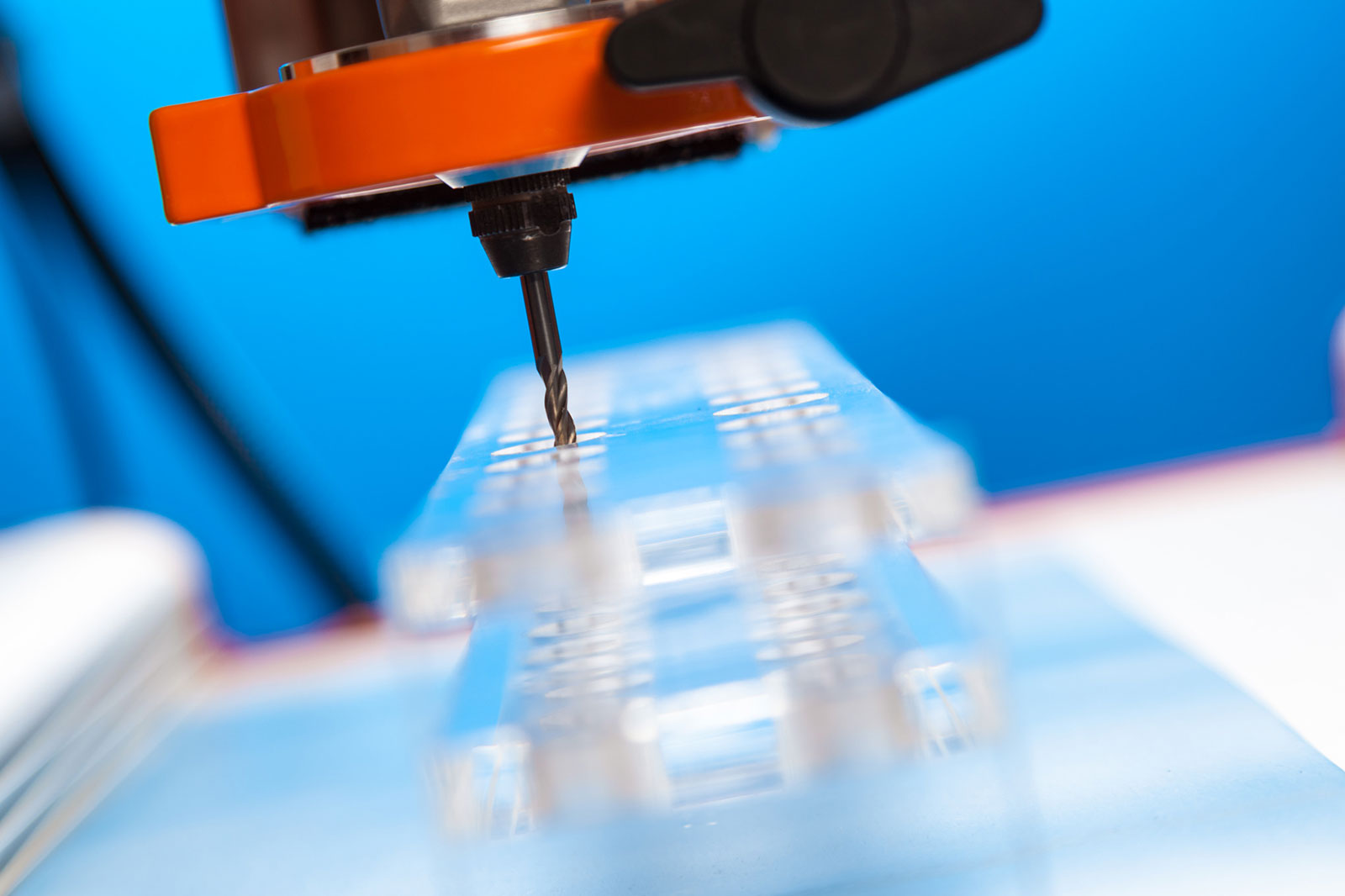 We offer the raw materials necessary to manufacture all types of products made with plastic.
PLASTICALIA CHEMICAL SERVICES
We have professionals working as consultants and advisers originating from the plastic industries and other field connected to this field.
We act as consultants to companies with the aim of being their supplier and partner from the project's beginning. We guide them during its life or in precise moments, depending on what is needed.
Materials and new products advising
Advising on products and up to date news in the field
Advising on transformation techniques
Personalised service at any needed moment